Black Friday and Cyber Monday Sell Through or Bust?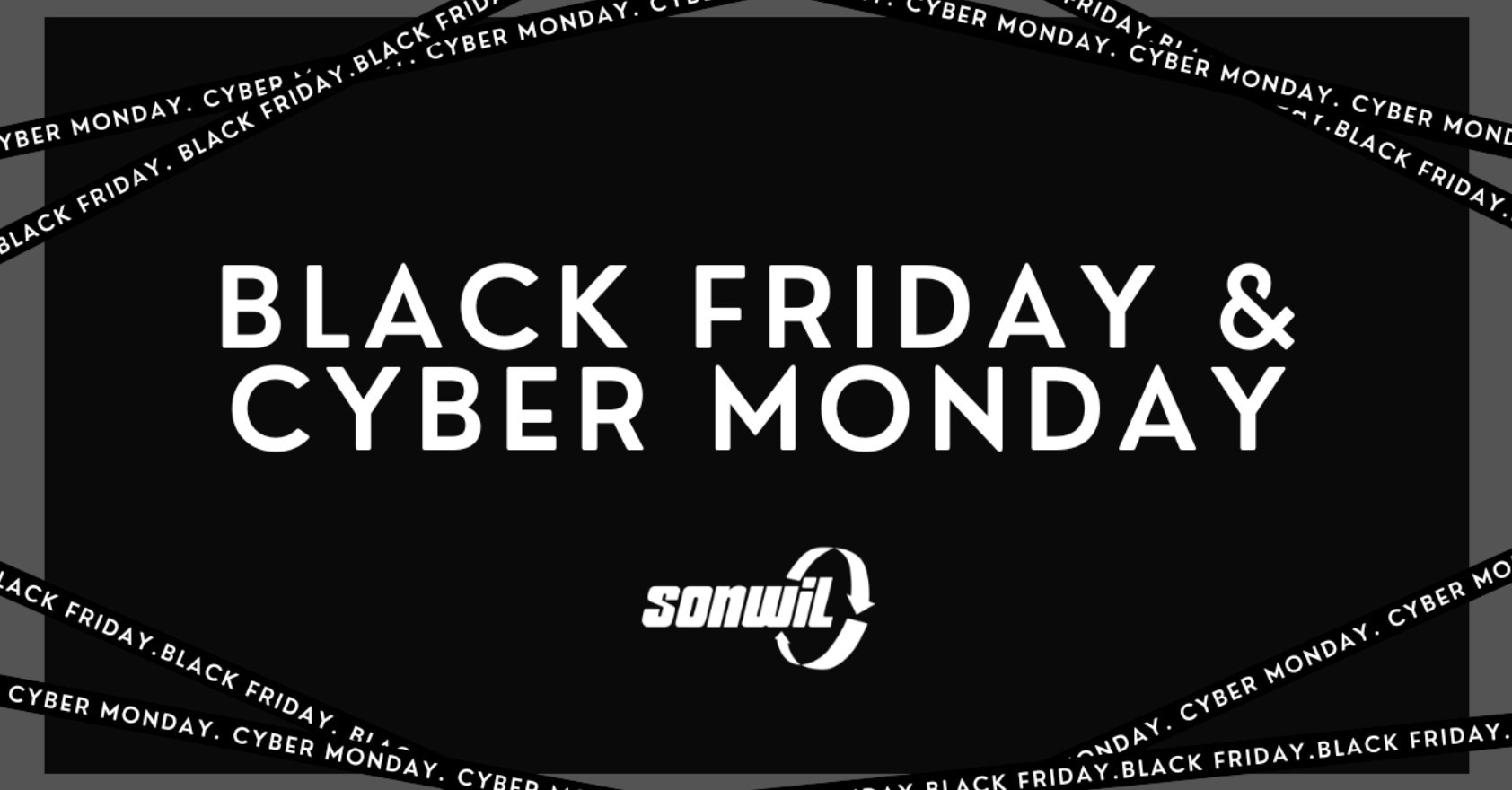 It is anticipated that Black Friday and Cyber Monday sales will be significant and perhaps rally to be the biggest comeback since the beginning of the pandemic. Over the past two years, consumers have experienced bare shelves and frustrating trips into both brick-and-mortar and online stores looking to purchase goods that simply were not available…and if present, only in small quantities.
As supply chains improve, and retailers have either kept unsold inventory from last year or pushed forward this year's inventory, this year is shaping up to be more of a stocking-stuffed full holiday season than a stocking-half-full like last year. Consumers are ready to fill their shopping carts with goods they need and want, within easy reach and hopefully at a great sale price or with a huge markdown.
Overstocking 
To make this year's Black Friday and Cyber Monday experience even more epic, retailers have been preparing to take advantage of the largest retail sales week of the year for months. For many retailers, "Black Friday" deals were advertised as early as July, and while Black Friday and Cyber Monday are no longer one-day affairs, retailers expect that the Friday through Monday after Thanksgiving will be their make-or-break season.
Last year, boardrooms were filled with frustrating conversations surrounding the inventory that was still on the water or stuck in ports, none of which would make it in time to be sold through by Christmas. This year, not having inventory was not going to be an excuse for retailers not to make their revenue numbers.
Helped by a smoother flow of goods through the supply chain and bolstered by a holdover of inventory from last year, retailers were not going to be caught this year with empty shelves. In addition to pulling forward inventory sooner, they also ordered on the high side of what they felt they could sell through perhaps even overcorrecting to higher-than-normal levels of safety stock. This has unintentionally created a logistics and distribution ecosystem that is experiencing the lowest warehouse vacancy rates in a decade.
For consumers, all of these factors coming together is a positive indication that they will be able to take advantage of higher sales discounts and deeper markdowns, especially for non-essential or discretionary items, as retailers liquidate inventory well up to Christmas Eve.
Shortages? 
Most retailers have reported they are expecting minimal or no shortage of products, especially non-food related, during the holiday shopping season. Stocking items presumed to be popular early and in greater quantities has eliminated much of the worry of shortages. Heading into the season, it is very promising for retailers that shoppers will experience relative normalcy in product availability for the first time since the pandemic.
While most desired products are expected to be available, there is an expectation that because of the continuing shortage of semiconductors, products requiring "chips" will remain in high demand and will be held at lower inventory levels. This includes cell phones, televisions, computers, gaming systems, and other "smart" electronics. It is likely these items will be sold out as quickly as they are put on the shelves.
Inflation and Discretionary Spending 
While the rate of inflation in the United States currently sits just under 8%, both the cost of food and energy are trending much higher causing a higher percentage of Americans' income to be spent at both the kitchen table and the gas station. The increased cost of energy…specifically crude oil, gasoline, and diesel fuel…has an upstream implication relative to the increase in the cost of goods used. Add the increased cost of labor America is experiencing, and it is a wonder that things are costing more, and consumers are paying a higher percentage of their wages for items they need.
Explaining the Dichotomy  
If goods are costing more, and consumers have less to spend, how is this retail season going to be so spectacular? Bottom line is that retailers are willing to take less margin on their goods to sell through them with velocity. Their saving grace is that most consumers just cannot pass up a good deal. So, while the cost of producing the goods may be higher, retailers are valuing volume over margin and focused on inventory liquidation.
Here's the Rub 
Labor resources are still low, and as a result, in brick-and-mortar stores, consumers could experience slow stocking and long lines as they are cashing in on deals. This may have a negative impact on the overall in-person shopping experience. While prices may be lower, wait times will be higher. Patience will certainly be tested for shoppers and retail workers alike.
All in all, the holiday season is shaping up to be fully stocked, overstocked even, with minimal if any supply chain disruption.
Subscribe and never miss an article!