There's No Place Like Home For The Holidays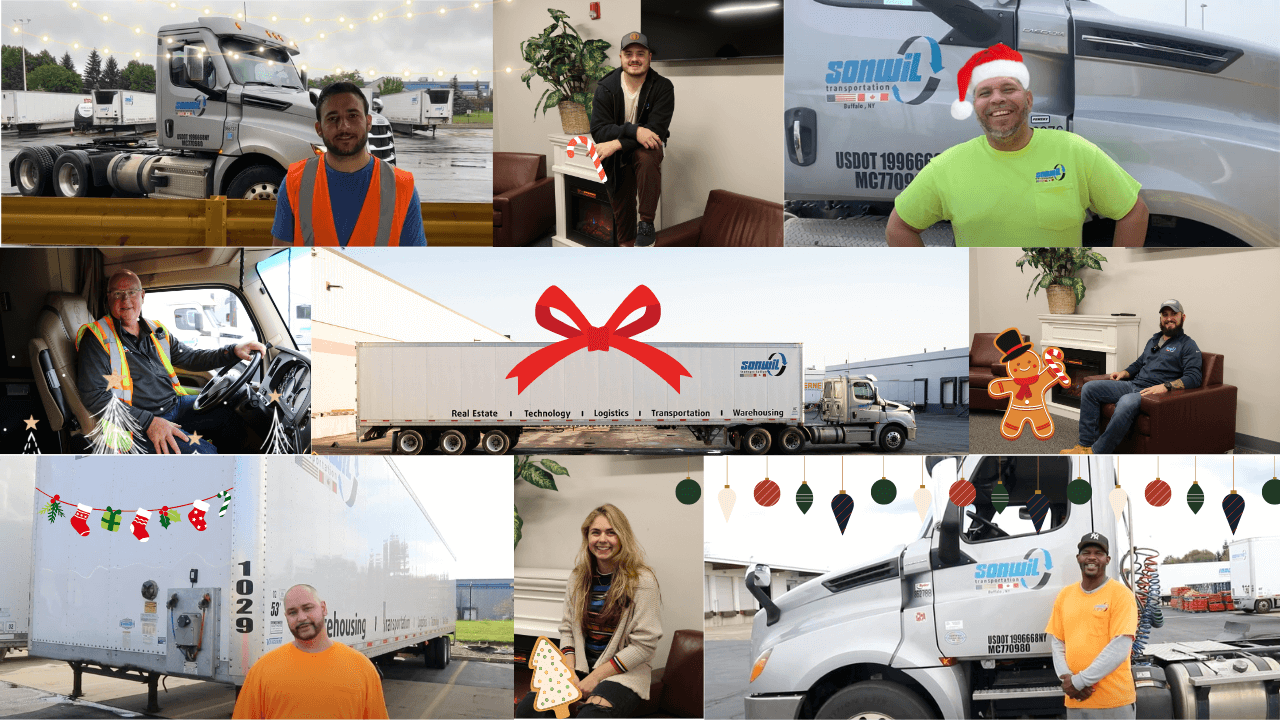 The holiday season is here, filled with fun, food, and most importantly, family. From Thanksgiving to Christmas to New Years Day and all special days in between, the holiday season is filled with days that are meant to be spent surrounded by family and friends. The importance of family, not just during the holiday season, but the entire year, is something that should be emphasized and take precedence in daily life. Family time and spending time at home are important for work-life balance, mental health, physical wellness, and more. Being at home routinely is important for creating consistent structure and routine. Family time creates lifelong memories that are beneficial in day-to-day life, as well as in the long term.
A Home for the Holidays Story
It is Christmas Eve in Buffalo. Stores have closed. Christmas lights are shining bright. Families are in their homes watching a movie in anticipation of Santa coming in the night. Neighborhoods are quiet and homes are filled with Christmas cheer. Children are heading to bed, with much excitement and anticipation of what will be under the tree.
You made this holiday season possible. You worked hard to ensure the safe and timely deliveries of holiday goods. The long hauls, crunched shipping times, and quick deliveries made for a long season. Yet, it is now all worth it. Seeing fully stocked shelves, with previously hard-to-obtain items, decorated stores, and listening to Christmas music, you made the holiday season happen. This is a feeling of Christmas magic, made possible by your hard work. It is a feeling like no other.
It was your work that has created lasting memories for families across the country. Now, it is your turn to make lasting memories with your family. There is no place like home for the holidays and you understand the importance of being with your family. At Sonwil, it does not matter if you are on the road as a driver or working in the office, you have holidays off to spend with your family.
Quality home time is one of our most important values. Drivers deserve the same respect and family time that our team members in the office do. That's why you are guaranteed consistent hometime, and paid time off for the holidays. You can be home, with your family, and have consistent time off. There is no guessing when it comes to your holiday schedule. The holiday season is for you to spend with your loved ones.
The Importance of Home Time
Drivers work incredibly hard to ensure the safe delivery of goods. Being away from friends and family is a common concern for many truck drivers. It can be hard being away from the comfort of home. However, at Sonwil, you are guaranteed home time, regardless of your route. There is flexibility with runs, allowing drivers to be home every day with local runs available for all shifts. For those that like to drive a bit father and it is possible to run loads regionally and be home every other night. It is also possible to be home on the weekend for drivers that travel cross country.
Our drivers tell us that home and family time is extremely valuable to them and the flexibility and ability to be home consistently is a large part of their job satisfaction. Home time is built into drivers' schedules, allowing them to plan when their home to spend time with their family. There is no need to miss out on important life events, being home for birthdays, holidays, and other events is possible. We are a family-owned business with family values and pride ourselves on our commitment to our drivers and their home life.
WE are where YOU want to BE! It is not just the paid holidays or the consistent base salary and opportunities to generate bonus pay.
We put you and your needs first. Every company prides itself on being a "family", but at Sonwil, we really are a family. Starting as a modest family-owned warehousing business to growing to a multifaceted, still family-owned, organization, we understand what it takes to make a difference in the lives of our team members and their families. It is not just during the holiday season; we care about our team members and their well-being all year long.
Have a Merry Christmas and a Happy New Year from all of us at Sonwil! 
To learn more about our driver roles please visit our website.
Subscribe and never miss an article!