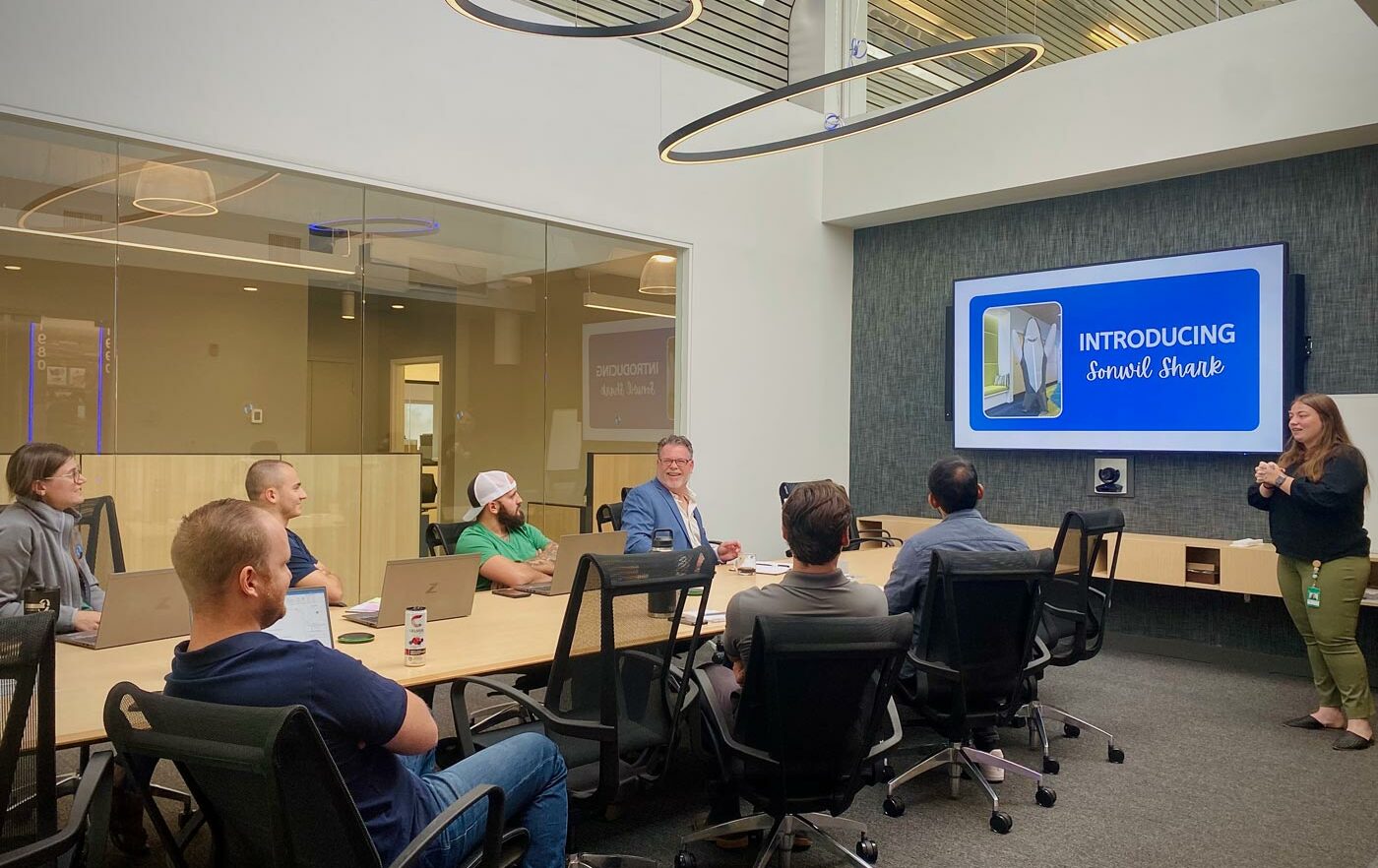 Logistics Sales and Business Development
If you prefer to move at high speed, enjoy the hustle, have an intrinsic desire to build relationships, regularly take initiative and are hard-driving and innovative - we encourage you to apply to join our Business Development team and participate in our Sonwil Sales Academy.
In this role, you will be responsible for prospecting and building a customer portfolio that finds, engages, and converts new customers and revenue streams in Truckload, Expedited, Intermodal, Drayage, and Less-than-Truckload (LTL) services.
Whether you've worked in logistics but not in sales, or you have sales experience but are new to supply chain, the Sonwil Sales Academy can fill in the gaps. In addition to adding sales and logistics fundamentals to your skill set, you'll learn valuable life skills like tenacity and agility to round out your professional toolbox.
Join our team and unleash new career possibilities.
Company-Subsidized Health Care Insurance
Employee Profit Sharing Program
A Robust Learning and Development Program
Interns are our future. If you are graduating high school and on a college/university track, or navigating your college/university experience, we're excited to talk to you about building skills in Logistics and Supply Chain while you pursue your degree.
Why intern with Sonwil?
You'll get paid while learning and developing valuable real-world professional skills.
You'll have the opportunity to learn alongside our team of experts and find where your interests are and where you excel.
Interning allows you to get a taste of working in Logistics and Supply Chain so that you can decide whether the fast-paced and exciting industry is for you.
We're proud that many former interns have become permanent full-time team members. When you join Sonwil, you'll become part of our team and have the opportunity to have fun and develop friendships that will last a lifetime!
"I've been driving trucks for a little over 20 years. I've been driving for Sonwil Transportation for about 10 and a half years. I enjoy the benefits of working at Sonwil Transportation, such as I get the hours I like to work. I have friendly dispatchers that treat me well, my trucks are always kept in good shape and my mechanical issues are fixed pretty fast. My peers and supervisor treat me well and I couldn't ask for anything better."
- James Craft, Sonwil Driver