Jing-a-Ling: Delivering the Experiences of a Lifetime Encompassed in a Greeting Card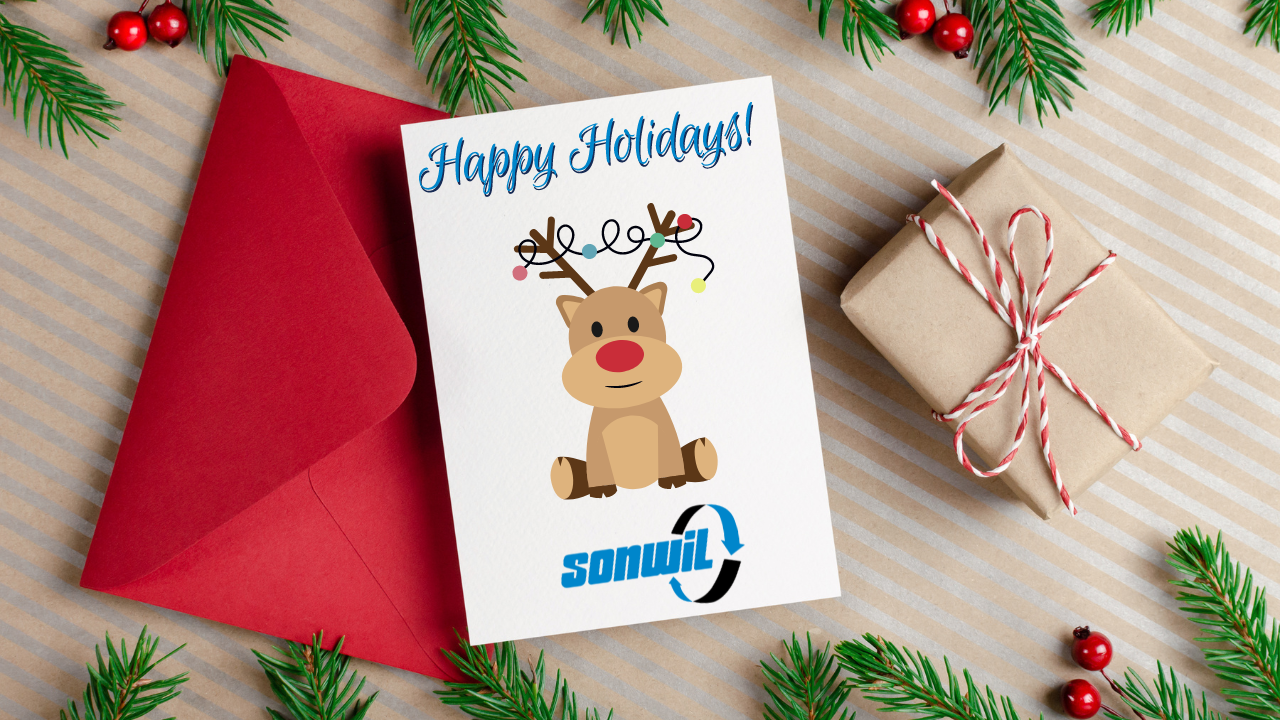 A picture says a thousand words, and many "Hallmark" moments are memorialized on the front of the holiday cards we send and receive. Outside of the reminders of the season, the holiday card has evolved into a booming business with the Christmas holiday being the most popular time to purchase and distribute greeting cards.
The First Christmas Card
In 1843, a respected Englishman, Sir Henry Cole, wanted to send a personalized message to his many acquaintances. In that era, it was extremely time-consuming to create each and every card and message; a very daunting and almost impossible task within the timeframe that he set it to occur. Being an innovative businessman of the time, he recognized that if he created a process that mass-produced a card and message, he would be able to provide a simple solution to a seemingly complex problem. This was how the modern Christmas card was born. His work created a trend by which mass production of holiday cards became popular, first within Europe, and then introduced to the United States in 1875 by a Bostonian by the name of Louis Prang. By about 1915, an industry was created, and the modern era of Christmas card production was born where famous artists like Norman Rockwell, Salvador Dali and others were commissioned for their designs that made the greeting card a true work of art.
The Christmas Card Industry
Today, there are very few storefronts that do not carry some form of greeting cards, or even postcard that helps us record, holidays, memories, or life events. Born of Christmas, the greeting card industry is now a year-round business with numerous options and a global reach where mass production meets personalization. The globalization of the greeting card, from raw materials to production, to the receipt by mail involves logistics by sea, rail, road, and air.
There is an old adage that says, "If you got it, a truck brought it." That continues to be true today for just about everything, and as logistics professionals, we believe we play a part in the delivery of Christmas memories. Cards, gifts, and even candy canes move through factories, warehouses, and stores to people's homes and businesses with the help of logistics professionals.
Long-Term Forecasting
It is estimated that about 73% of Americans send or receive holiday cards each year. While the planning for the holiday season starts early in the year, the most critical time, allotted for the delivery of the experience, an important tradition, is critically short and
requires precision. Whether paper, photo or now digital, the logistics of the holiday card remains an important part of how we celebrate the season.
Christmas Cards are a holiday season staple that has evolved into a booming business with the holiday season being the most popular time to purchase greeting cards. However, the Christmas Card Industry has only been popular in the United States for the last 100 years or so. In fact, it is believed that the first Christmas Card ever sent was not until 1843 (only 179 years ago!). Since then, the card industry has grown and evolved into a billion-dollar industry with card options for all occasions. This pressure for timely delivery is cyclical, especially during the Christmas season. There is little to no break time when it comes to planning for Christmas. For most retailers, planning for the Christmas season begins immediately after the New Year (if not sooner). Planning the holiday season this far in advance can be a daunting task. Long-term forecasting by companies and logistics professionals can make or break the fiscal year. The changing of seasonal products from innovation and demand makes forecasting difficult.
This innovation is also true for Christmas Cards. Companies making custom cards need to stock materials months in advance of when consumers want to have cards delivered to their friends and family. These card companies need paper products, ink, and equipment
delivered and ready far in advance of the peak season. Consumers need to order custom cards before Thanksgiving, sometimes as early as mid-October, to have an appropriate amount of time to mail them. The time crunch for retailers and consumers is high but is
alleviated by nearly an entire calendar year of planning and coordination by supply chain professionals.
Subscribe and never miss an article!